LEVERAGING KNOWLEDGE
& EXPERIENCE
HAVING WORKED IN COLLEGE ADMISSIONS AND AS COLLEGE COUNSELORS, WE HAVE AN INSIDE TRACK INTO WHAT COLLEGES LOOK FOR IN STUDENTS.
We also know what students should look for in a school. A little knowledge goes a long way and that is how we help families and students make the right decisions when it comes to advanced education.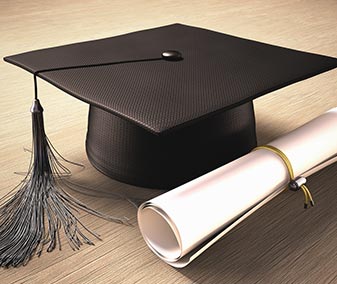 I was so afraid of applying to schools and that I wouldn't get in. Admission Aunty gave me plenty of encouragement and support. I not only got accepted into the four schools I applied to, but wound up with a scholarship from the school I really wanted.
Admission Aunty is the best! They helped us sift through tons of information and made sure we asked the right questions. It made the entire process a lot less stressful. Most of all they helped my son, Travis, get into the school he wanted.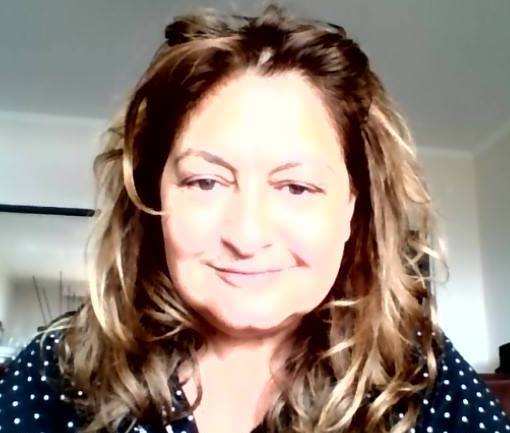 Setareh (Sisi) Sabety @setarehsabety is a recognized writer, poet, blogger and social media activist within the political and educational spectrum. Her writings have been included in publications featuring other well recognized individuals such as Madeleine Albright, Condoleezza Rice, Rudy Giuliani and Carol Moseley-Braun (I like Being American – M.Leach 2003). She was also a featured contributor to Media, Power and Politics in the Digital Age by Yahya Kamalipour (2010), a groundbreaking book on the use of social media during the 2009-2010 'Green Movement' uprising in Iran. Sisi's poetry is featured in the 2010 publication 'The Poetry of Iranian Women' by Sheema Kalbasi. Sisi is also a contributor to Horizons, a college-level text book for English Language courses. Sisi is also a political blogger for the Huffington Post and is a writer for the PBS Teheran Bureau. Her writings are well documented and she has been printed in the Chicago Tribune, Asia Times and Japan Times to name a few. Sisi has a bachelors degree in Philosophy and a masters in History from Boston University. Her expertise stretches from political analysis to higher education, with a focus in using social media to build audiences and online communities. She is currently an academic consultant in France for students seeking placement in universities across the US and UK.
With a strong passion for helping students succeed,
Admission Aunty

puts a lot of energy into researching colleges and admission processes. She seeks to take the stress out of the process!