PLANNING FOR THE
FUTURE PAYS
PRIMARILY WORKING WITH HIGH SCHOOL STUDENTS AND FAMILIES, WE CREATE INDIVIDUALIZED PLANS
to tackle the complicated process of applying and getting accepted to a college or specific program of study. From college test prep and choosing a college to applications and college essays, we make things less daunting.

EDUCATION IS THE SILVER BULLET AND PROVIDES BOUNDLESS OPORTUNITIES.
By engaging in a solid plan and setting realistic goals, students can build the foundation for a successful career and happy life. Our mission is to provide guidance to ensure students have the information, support, and tools needed to begin the college journey.
"The teacher who is indeed wise does not bid you to enter the house of his wisdom but rather leads you to the threshold of your mind."
THE COLLEGE
SEARCH & APPLICATION PROCESS
PERSONALIZING COLLEGE
APPLICATIONS
THE WORLD OF HIGHER EDUCATION AND COLLEGE ADMISSIONS IS MORE INVOLVED AND MORE COMPETITIVE THAN EVER.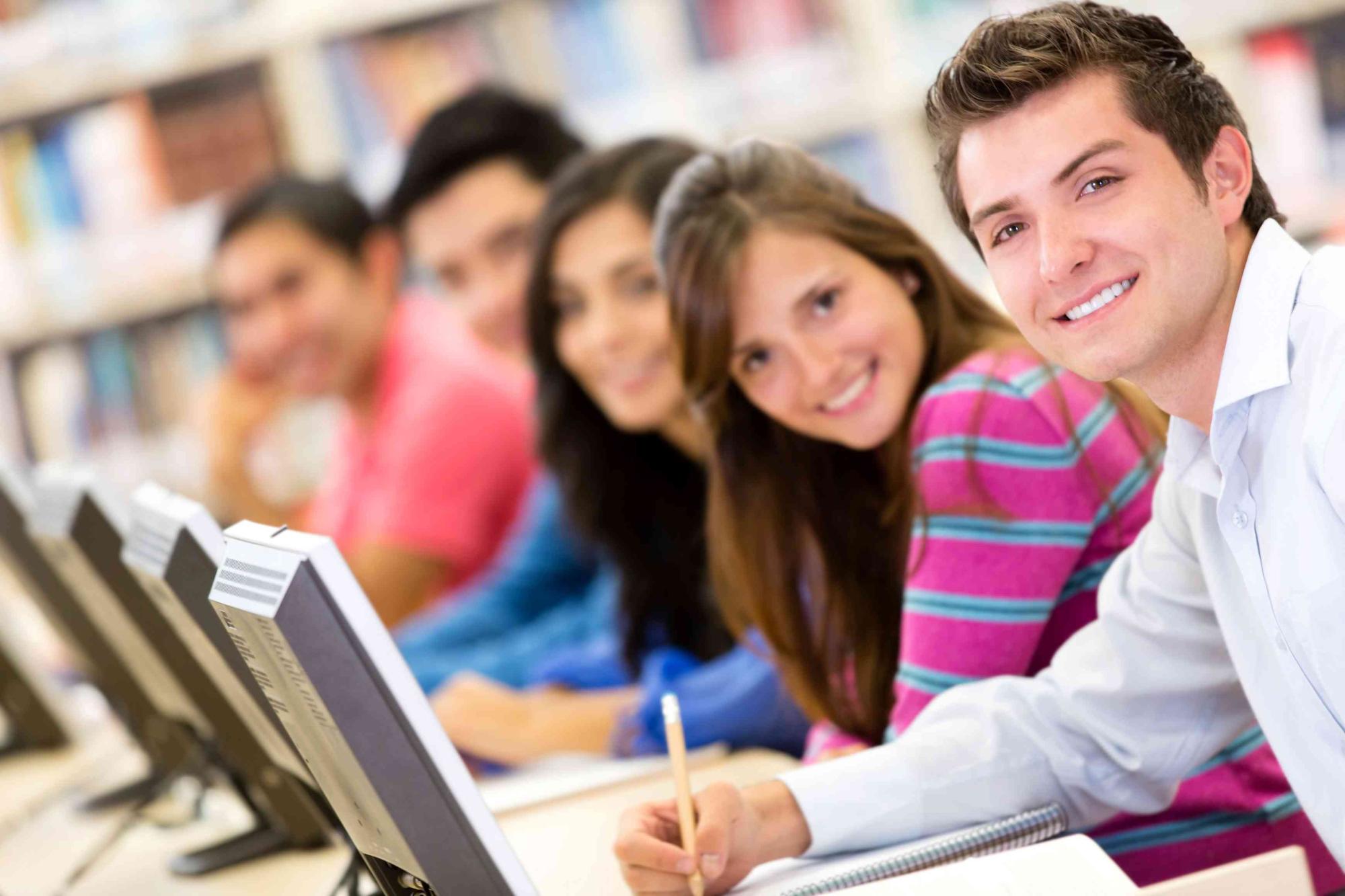 Having admissions experience and knowledgeable help at your side
will help make the process less daunting. Admission Aunty provides a variety of college counseling and admissions services to ensure you or your child have the help you need when it comes to getting into the college of choice.